Create Fun and Excellence Together

Our Values
Our core values are our fundamental beliefs that define who we are and guide our actions.

Always in Competition

Curiosity & Innovation

Pursuit of Perfection

Remain Open-Minded and Frank

Team Spirit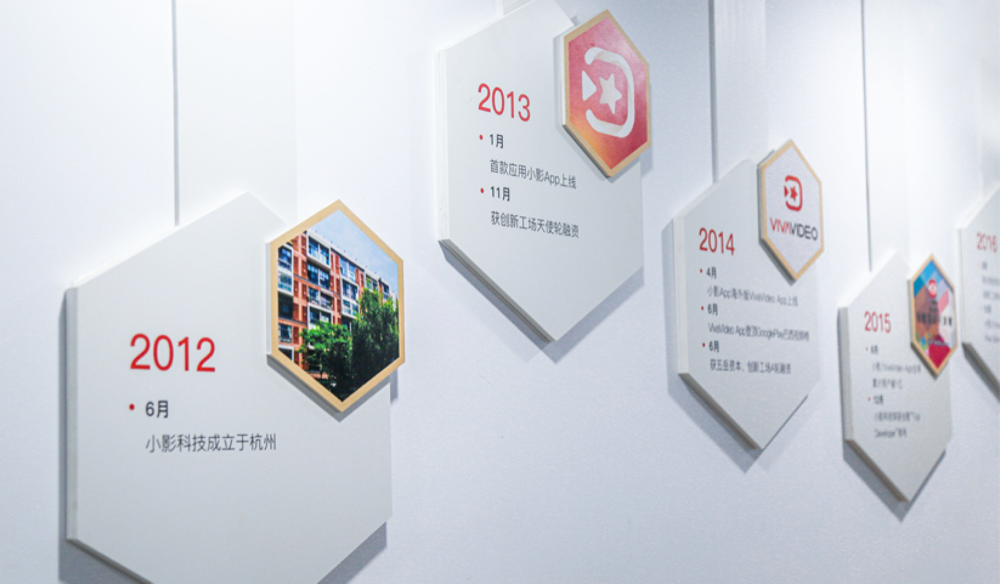 Always in Competition
Ambitious in "catfish effect"
Dare to break rules, never be fettered by old conventions,
content with what we have but never stop making progress
Broaden the horizon, set no boundary and look for opportunities
Aware of resource cost to maximize value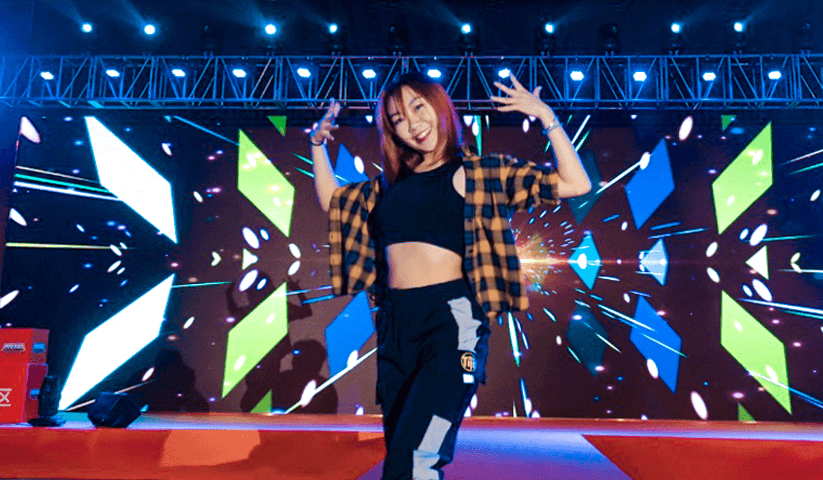 Curiosity & Innovation
Keen to explore new things
Actively look for a better solution on multiple
perspectives beyond conventional solutions
Embrace uncertainty and explore new opportunities in the VUCA era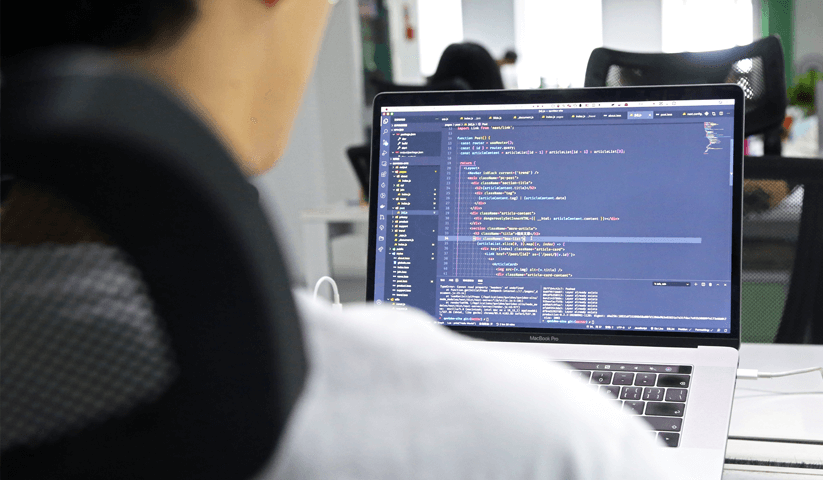 Pursuit of Perfection
Constantly go for higher standards and better results,
not accepting the "almost" results
Be independent and think deeply about the essence of things
Lifelong learning and growth and continuous self-improvement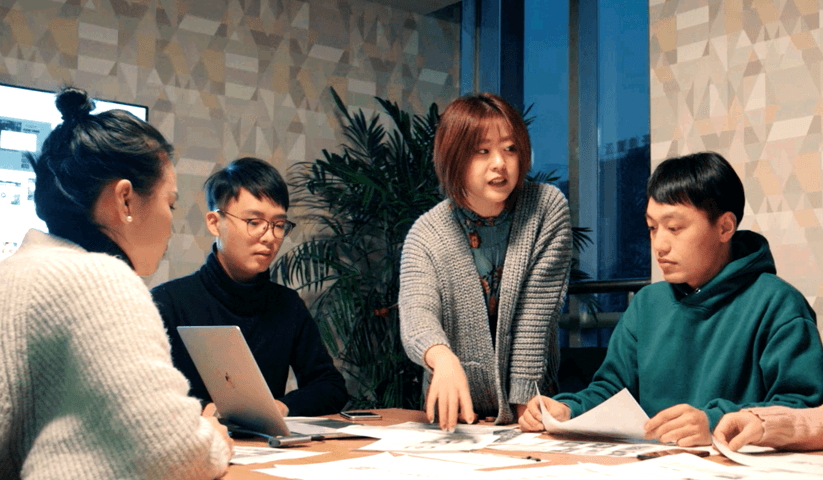 Remain Open-Minded and Frank
Keep low profile, broaden the horizon,
refrain aggressive expression and being open to different ideas
Dare to speak out all thoughts, never shame to admit weaknesses and mistakes
Stay true to facts and put problems on the table.
No structural management and office politics.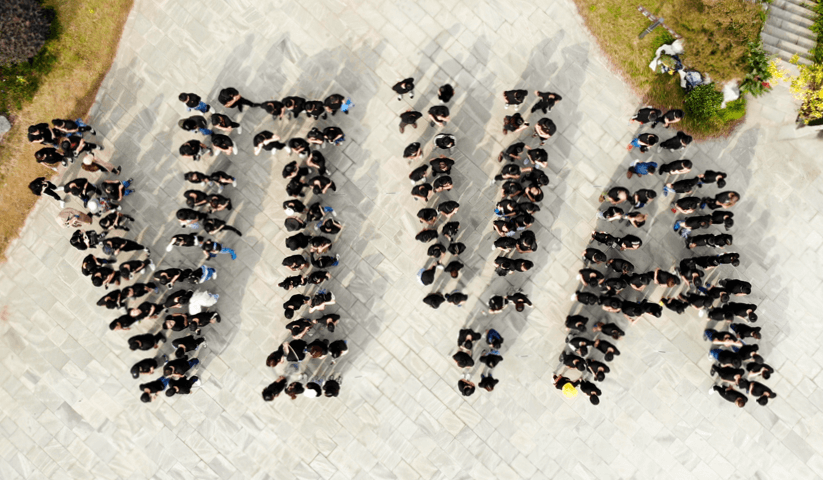 Team Spirit
Understand and delve into the business to improve it
Respect team goals
with which always align personal goals
Never stuck in self-content and solve problems
considering about business in a joint force

More than a Job
Experience every milestone with us as we innovate, develop, and prosper together.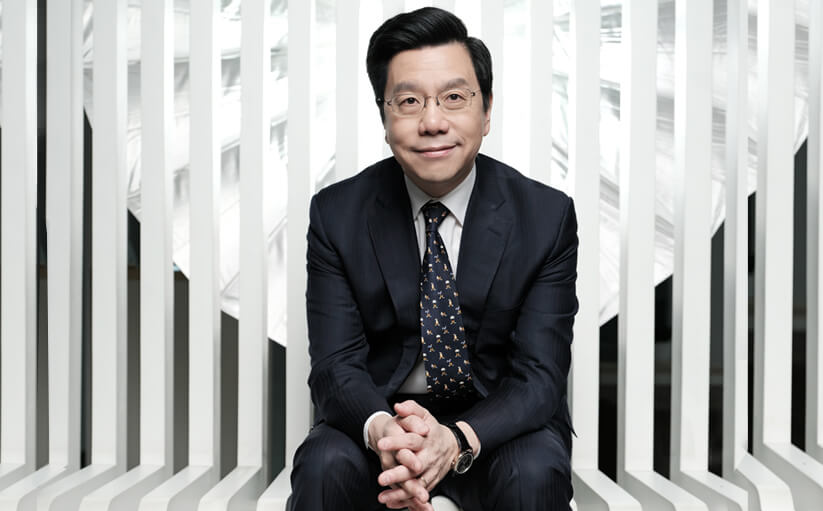 "QuVideo offers some of the most outstanding products with the most eye-catching user data among Sinovation Ventures' overseas investments. It is very difficult to break into the overseas market because this requires thoughtful localization and deep insight into the needs of foreign users. However, from the products produced by QuVideo, it's evident that the company's technology, localization strategy, and other attributes are exceptional."
Life in QuVideo
We provide long-term development planning, exciting career opportunities, and enriching activities to help you maintain a healthy work-life balance.
Open Positions
We invite all talented individuals to join us in creating the future of video entertainment.