About Us
QuVideo is a technology enterprise established in Hangzhou, China, in June 2012. Since then, QuVideo has become a pioneer in video creation apps, developing a suite of products now available in 200+ countries/regions across more than 10 different languages. With over 1 billion downloads worldwide and recognition as a "Top Developer" in the Google Play Store, QuVideo is well on its way to becoming the world's largest mobile video solutions provider.
Our Mission
illuminate the World with Videos
Our Vision
The world's largest video creation solutions provider
Founders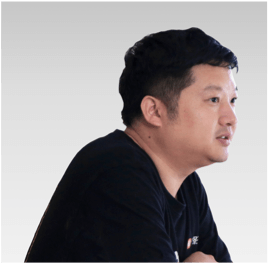 Chengfeng CHEN
Chief Security Officer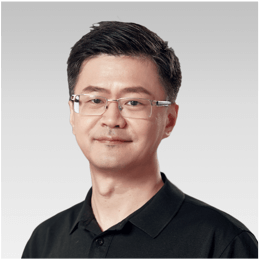 Sheng HAN
CEO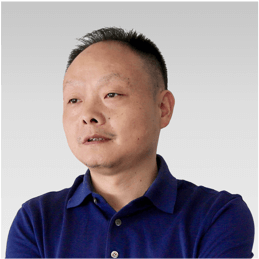 Yongchun XIONG
Executive and Co-founder
Milestones
Throughout its ongoing pursuit of technology, QuVideo has made considerable strides and achieved extraordinary successes in the field of video creation tools.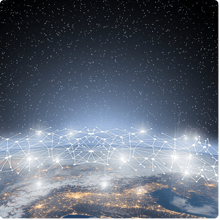 2020
QuVideo receives ~400 million RMB in series C financing.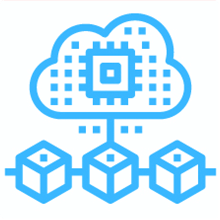 2019
QuVideo independently develops short video editing technology and 5G Cloud services which have been put into commercial use.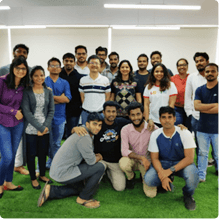 2017
QuVideo establishes a branch in India.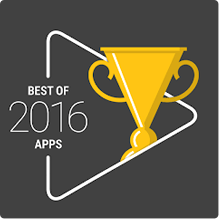 2016
VivaVideo wins Google's "Best of 2016".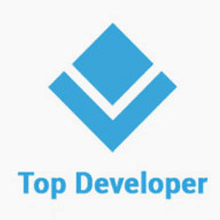 2015
VivaVideo exceeds over 100 million global users. QuVideo receives award for "Top Developer" from Google Play.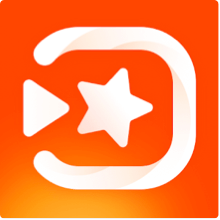 2014
VivaVideo tops the video and photo app list of Google Play in Brazil.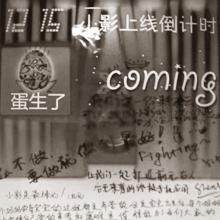 2012
QuVideo enters the market and launches very first VivaVideo.
Info for Investors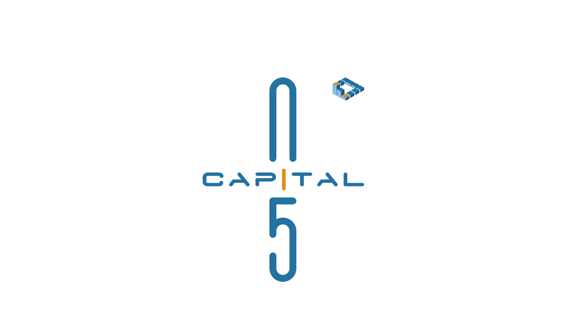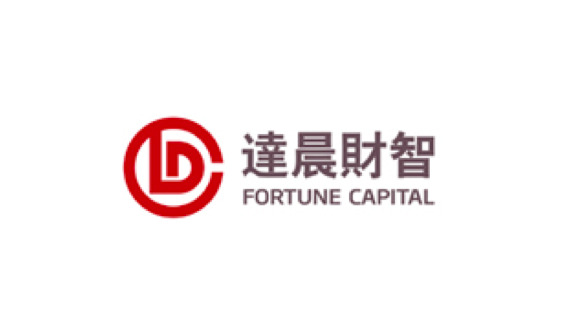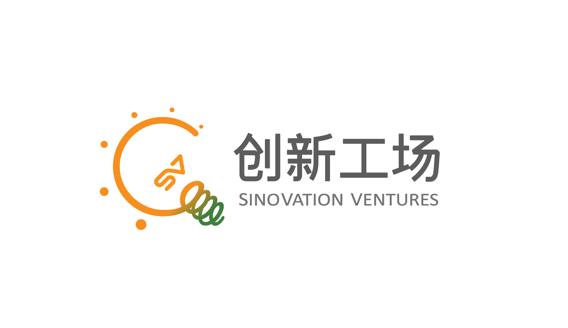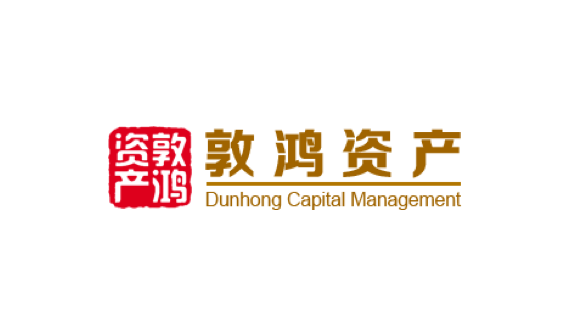 Ecological Partners